Book Your Car Rental In Under 60 Seconds
Save Money with Car Rental
Car rental deals for anywhere in Penang
Multilingual Customer Service 24/7
Excellent Reviews
Trusted by thousands of happy travelers
Instant Confirmation
Secure your car hire in less than a minute
Available Penang Car Rental Examples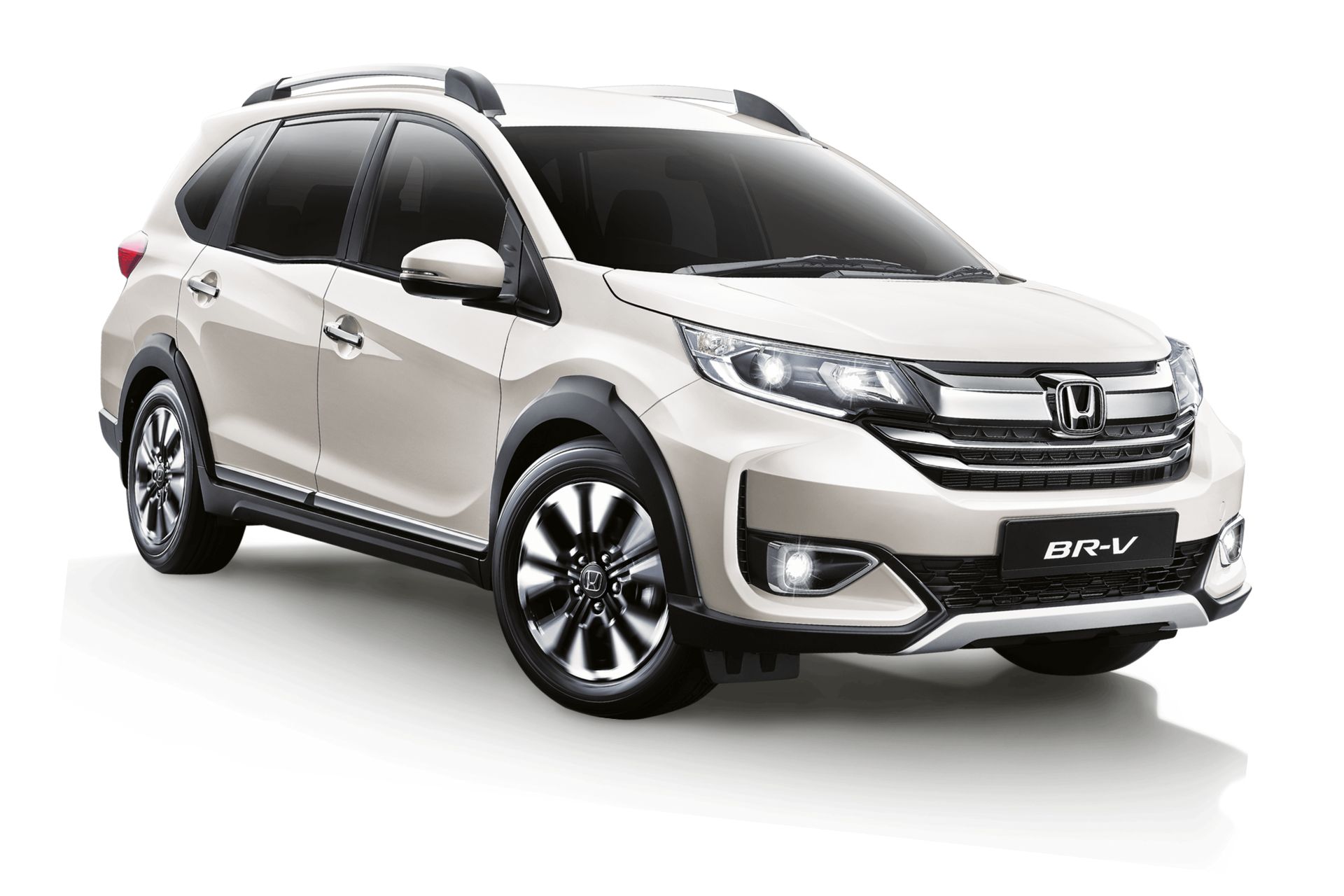 SUV Honda BR-V or similar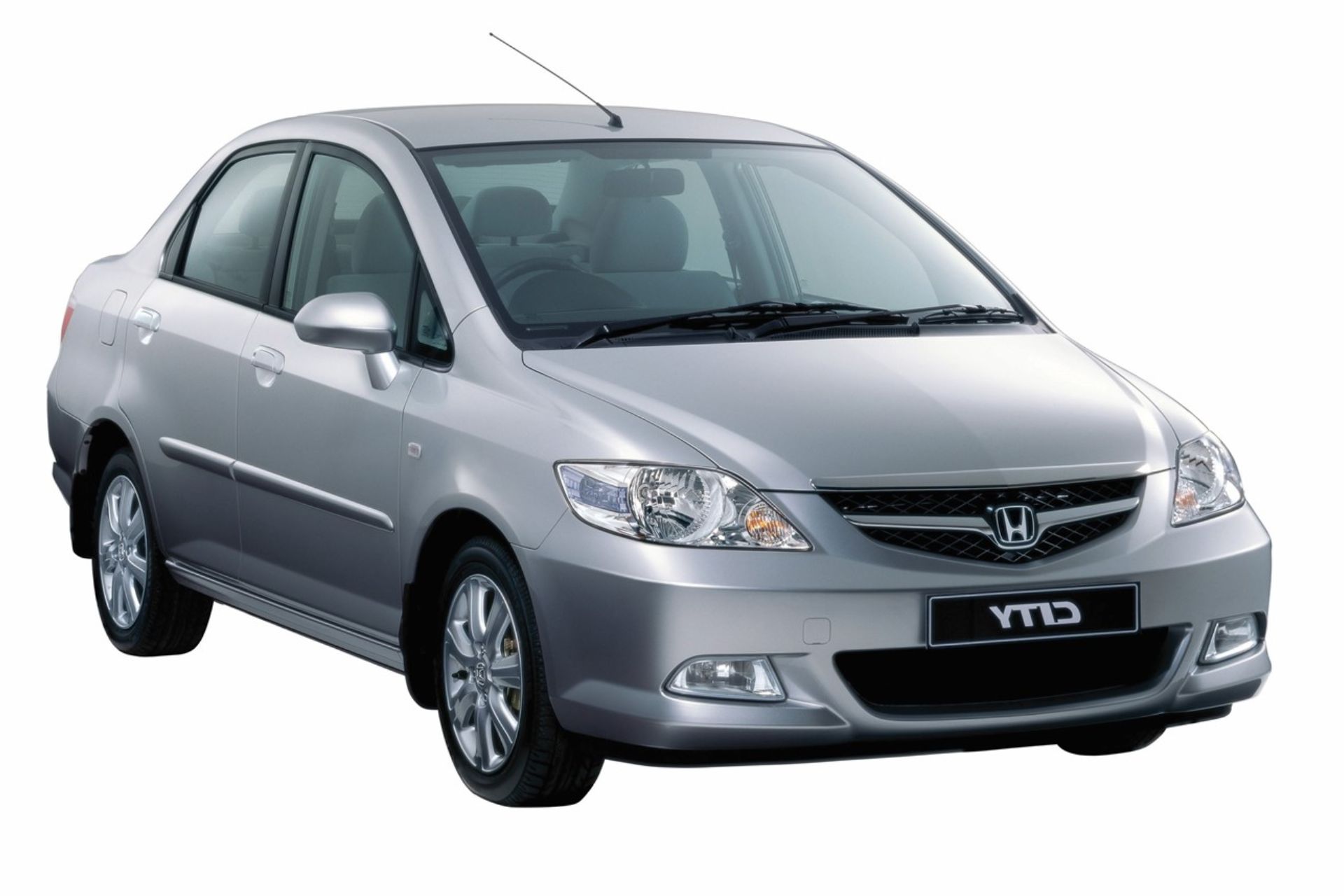 Intermediate Honda City or similar
Vehicle Type: Intermediate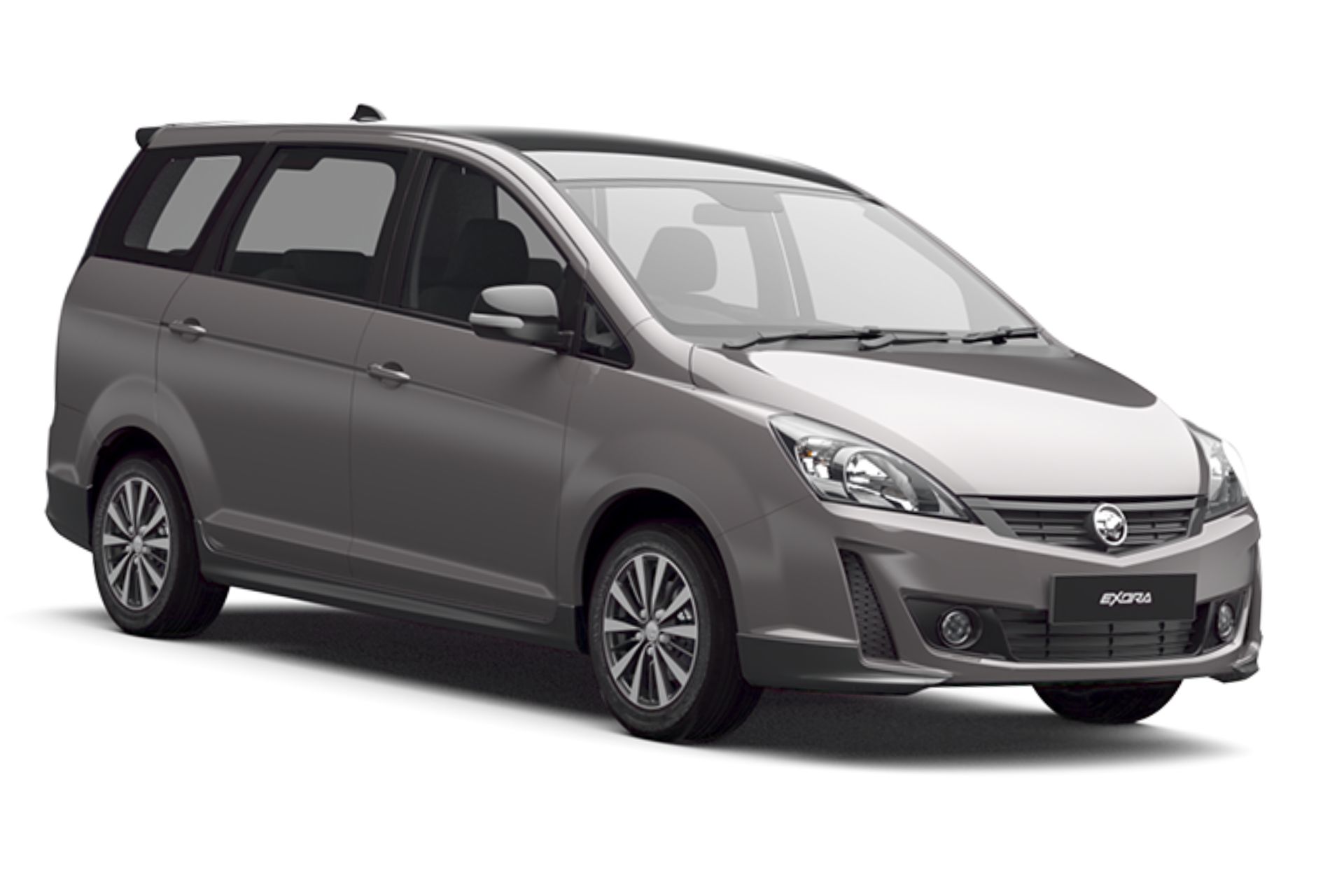 7 Seater Passenger Van – Proton Exora
Save Money On Your Car Rental
24/7 Excellent Car Rental Support
Book Car Rental In 60 Seconds
Get The Best Car Hire Quotes In Seconds
Renting A Car In Penang Has Never Been Easier
What types of cars can I rent in Penang?
Whether you're after a 7 seater minivan to get around in, an elegant premium ride, or something of a mid-size option, nothing beats the appeal and convenience that comes with driving a compact car. Here in Penang, they are particularly popular due to their ease of parking and handling through bustling city streets. Not only are these cars fuel efficient, but their price point is also quite tempting – coming as an upgrade from economy models but still providing more comfort and space for all your travel needs!
Why should I rent a Penang car with PEN Car rental?
There are savings to be had when renting a car at Penang airport for the savvy traveler with Car rental. Whether you want something that'll fit the entire family or just the two of you, compare the deals from the car rental companies in Penang. Our member exclusive offers, discounts, and rewards program will help you get the lowest price possible. Combine your car with your flights and hotel for even bigger savings. Chasing a few things to do in Penang? Add some experiences to your package later on!
How do I find the best car rental deals in Penang?
Get unbelievable car hire discounts on top-notch vehicles and cheap car rentals today! With this simple process, all you have to do is pick your vehicle type, select the dates and preferred locations for pickup and return of the car, then compare offers from trustworthy rental providers. And when you bundle your Penang car rental with a hotel or flight booking – get ready to save even more money!
How old do you have to be to rent a car in Penang?
Motorists aged 21 and up can hit the roads of Penang with a rental car. If you're young, an additional daily fee may be required. You'll have access to fewer categories, such as compact or mid-size cars, and might need to purchase all-inclusive insurance coverage. Always enter the correct age of the primary driver when booking so that you will know if any extra fees or restrictions are in effect.
What do you need to rent a car in Penang?
Penanag car rental requires two items: an up-to-date driver's license and a credit card in your name. Insurance is not mandatory at most rental companies; however, if you don't wish to purchase it from the company, then ensuring that proof of other coverage is ready for review will be necessary. To guarantee there are no issues with your rental provider during pickup or dropoff times – make sure to inquire about their insurance policy beforehand!
 
Can I drive in Penang with my U.S. Driver's license?
Before you set out on your journey to Penang, make sure that you have more than just a U.S. License and obtain an International Driving Permit with all of your driver information, such as name and photo, in it, for extra security. Get the permit before it's too late!
Long rental – Can I rent a car for a month or longer in Penang?
If you're booking a long-term rental in Penang or beyond, look no further than PEN Car Rentals. With just your trip details and pick-up/drop-off locations, we'll make sure to discover the best deals for your car rental needs!
Where can I find a Penang car rental if I am younger than 25?
Young drivers wanting to rent a vehicle in Penang, are recommended to read the terms and conditions of the rental companies they prefer. Some car rental companies may rent to drivers under the age of 25; some may not. Surcharges may apply if you're under 25 years old. To avoid any unwanted surprises at the rental counter, make sure you know if any extra charges apply to you.
Driving In Penang
Penang cars drive on the left-hand side, so if you're used to this, then it's no different from back home. While electric scooters are banned from being used on roads, Penang has many motorcycles to be aware of. Drive sensibly, keep your distance and be sure to have a safe journey. Malaysian roads on Penang island are generally well-maintained and signposted.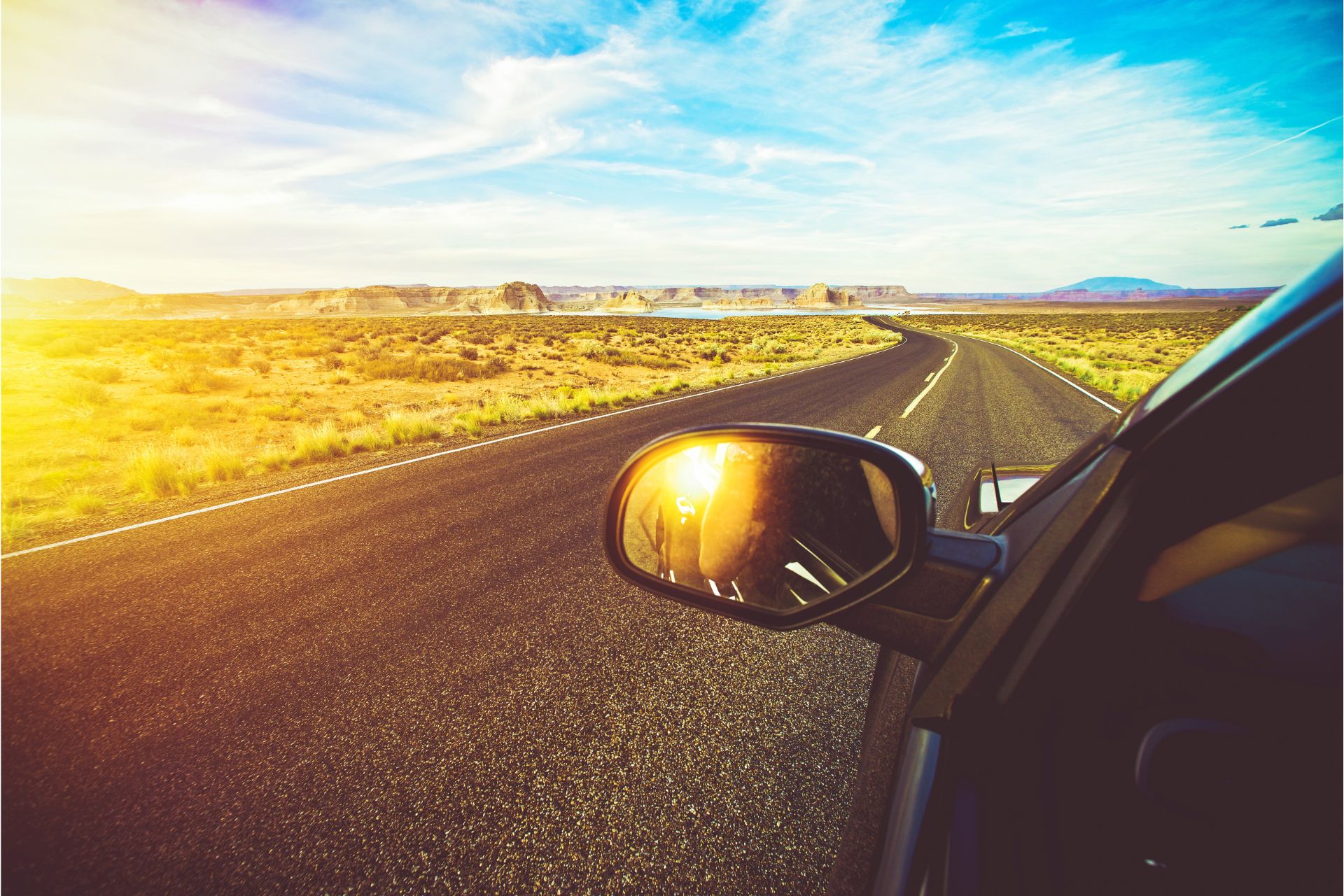 Get your car at Penang Airport
Picking up your car rental at Penang airport is straightforward. Car rental desks are located on Level 1 of the terminal building. Car hire signs are  readily seen. If you need to ask for directions; car rental is translated 'Kereta Sewa Penang Airport' in Malay.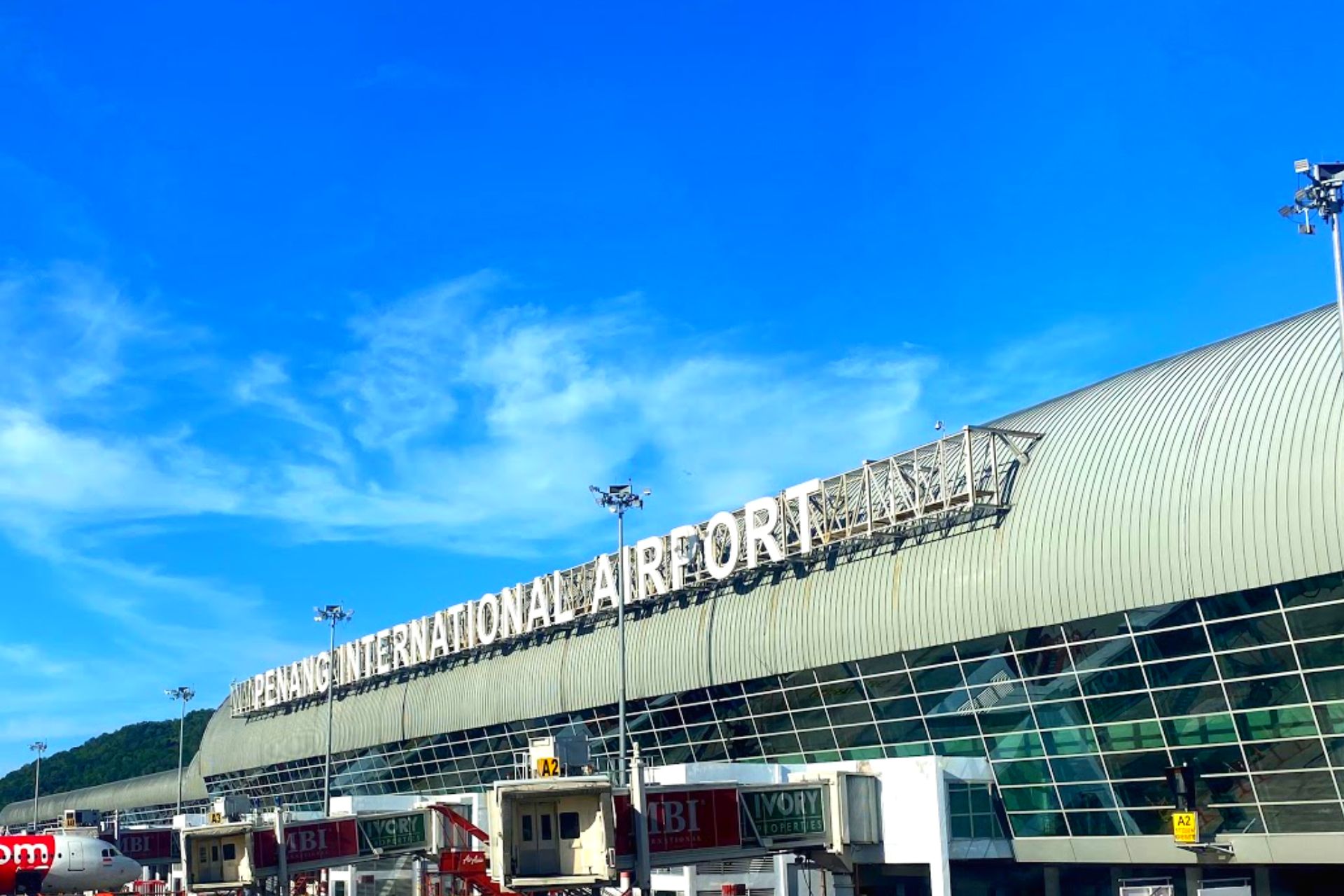 Which car hire companies are in Penang Airport?
How can I find car hire near me in Penang?
When searching for your car rental quote, type Penang in the above search box. All of the best car hire quotes will be found for you in seconds.
What size cars can I rent in Penang?
Car hire cars are available in Economy light, Economy, Mini, Compact, Compact SUV, Intermediate, Passenger Van 7 Seater family vehicles.
Do I need car hire insurance in Penang?
Although most car hire deals offer; Collision Damage Waiver
Theft Protection
Roadside Assistance
Third Party Liability (TPL),
When you pick up the car you are renting, the car rental company will block a security deposit on your credit card. If the hire car is stolen or damaged, you could lose your car hire deposit. Get a Full Coverage insurance quote at the time of searching for your rental.
What's covered with the car rental full coverage insurance?
Deductible/excess charge for damage or theft
Repair costs, including windows, mirrors, wheels
Administrative charges
Towing and taxi expenses
Lost keys or lockout fees

Practical and helpful to search for my hire car in Penang. Looking for all car companies in one go makes it a bit quicker.  Would recommend Car Rental Penang.

Because of the car hire insurance quote explained, everything is clear to see. What you see is exactly what you pay

Sometimes the cars were better when bought 3 weeks before a trip. I cant road side assistance available, but this is not an issue for us in Penang.
Things To Do on Your holiday to Penang
Drive to Penang National Park
How To Get To Penang National Park (Bagaimana Ke Taman Negara Pulau Pinang)
Penang National Park is located in the South West administrative district of Penang. The distance from Kuala Lumpur is approximately 390 km, and about 42 km from Georgetown, Penang. Driving a car in Penang car via the North-South Highway; exit at the Penang Bridge junction and head towards Batu Feringghi next to Teluk Bahang. The Penang National Park Administration Office is located at Jalan Hassan Abbas. Public transport can be obtained at the Ferry Terminal / KOMTAR directly to Teluk Bahang or you can go on the bus or taxi services provided.
Drive to the stilt houses on Chew Jetty
Chew Jetty address:59A, Chew Jetty, Weld Quay, George Town, 10300, Penang, Malaysia
Driving directions form Penang International Airport (Lapangan Terbang Antarabangsa Bayan Lepas, 11900 Bayan Lepas, Penang, Malaysia) to Chew Jetty houses:
Get on Jalan Sultan Azlan Shah/Route 6
4 minutes for 1 mile (1.6 kilometres)
Continue on Jalan Sultan Azlan Shah/Route 6 to Gelugor. Take the exit towards George Town from Jalan Sultan Azlan Shah/Route 6
13 min for 6.1 miles (9.8 kilometres)
Follow Lebuhraya Tun Dr. Lim Chong Eu/Route 3113 to your destination for 4 miles (6.5 kilometres / 10 minutes) to Chew Jetty, George Town